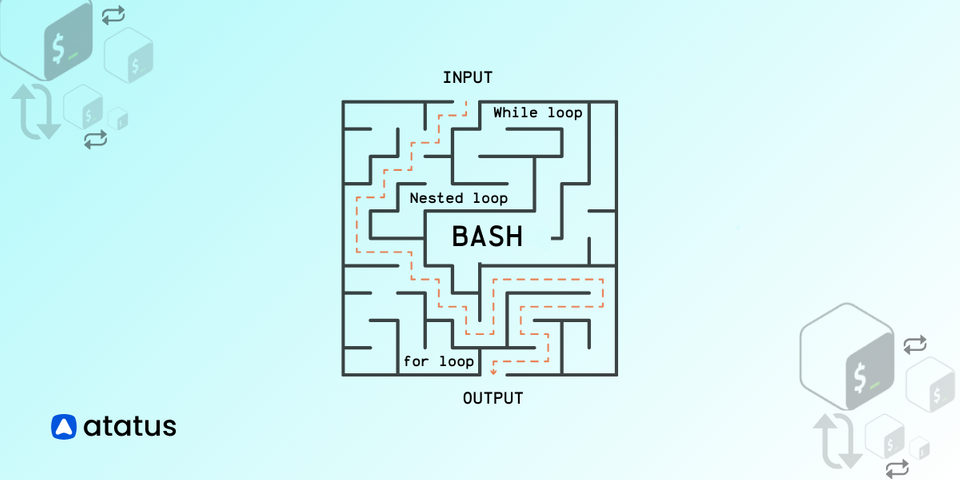 Nested loops automate complex tasks like processing files in directories. Eager to learn more? Click for further details.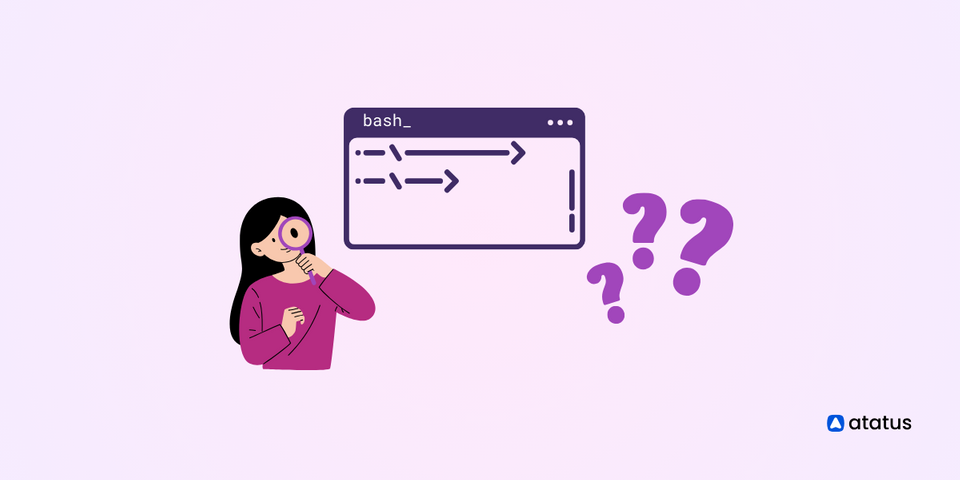 Do you find yourself uncertain about the existence of a specific file? It is one of the most common woes of Unix admins. Discover how to locate missing files with this blog.
A Bash alias is a way to replace or complement existing Bash commands with new ones. Bash aliases make it simple for users to personalize their POSIX terminal experience.