A dashboard is a type of graphical user interface that visualizes essential metrics or performance indicators in relation to a certain business purpose, function, or process in a simplified, easy-to-review format. Dashboards are a type of information management tool that allows executives to quickly analyze essential data in an easily digestible format.
As a result, executives are better able to see and fix bad trends in company performance, as well as understand which sections of the business are operating well and where improvements may be made.
We will go over the following:
What is a Real-Time Dashboard?
A real-time dashboard is a data visualization that is automatically updated with the most recent data and is used to track, analyze, and report on real-time data. These types of visualizations combine historical data with real-time data to help discover developing trends and monitor efficiency. Data that is time-sensitive, such as operational data, sales numbers, and inventory-related metrics, is generally included in real-time dashboards.
Since the development of big data, real-time dashboards have grown increasingly popular. Real-time dashboards are being used to display data in real-time as organizations expand their ability to collect and aggregate increasing volumes of data, providing IT operators and other staff members with the most up-to-date information on a variety of operational, security, and business performance metrics.
The fact that real-time dashboards' information is time-sensitive is their most essential aspect. IT businesses utilize specialized software solutions to collect computer and user-generated data from across their hybrid cloud environments, transform it into valuable information, and deliver it in real-time dashboards to the right people who can use it to gain insight and improve their decision-making.
Real-time dashboards are critical for marketing and sales teams who watch hourly and daily performance data. They may not be necessary for long-term financial strategies monitoring key performance indicators.
How to Create a Good Real-Time Dashboard?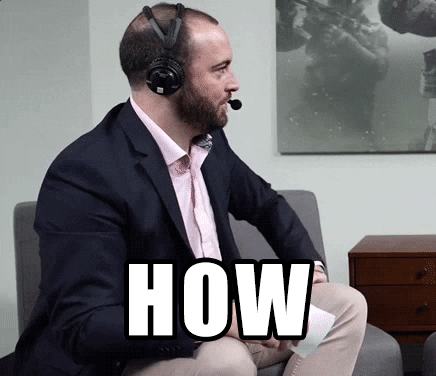 In the past, we would repeatedly refresh the dashboard to check for new updates if we wanted to see real-time statistics.
Today, however, you may utilize real-time dashboard software to automatically refresh visualizations with the most up-to-date information.
When developing real-time dashboards, keep the following in mind:
Audience
Who will be the first to use your dashboard? Since dashboards are tailored to the audience, give a high-level overview of key performance indicators if you're constructing one for executives.
Story
Present your content as a relevant story to ensure that your audience understands what they see in the dashboard. Don't just state the facts; make sure they're presented in a simple and understandable manner.
Action
The goal of real-time dashboards is to inform and act on data rather than just display it. After all, it's your essential actionable message that people will remember.
What can Real-Time Dashboards be Used For?
A range of metrics and key performance indicators can be shown in real-time using real-time dashboards. Even more, users can build dashboards to meet certain jobs.
A security analyst might benefit from a real-time dashboard that incorporates visualizations of security-related information, while an IT operations employee could prefer to use a customized dashboard that displays operational data.
Real-time dashboards may be used by a CFO or CEO to analyze crucial business metrics. Each of these applications has its own set of advantages for the company.
Operational Analytics
Using dashboards to show operational data can help IT Ops professionals discover and resolve customer-impacting issues faster before they have a significant impact on revenue. IT managers might produce a visualization of real-time log-ins per minute for a cloud-deployed web application using real-time dashboards.
A sudden drop-off in log-in attempts could signal that the service is suffering unanticipated downtime, while a positive spike in log-in attempts could suggest that a malicious actor is attempting to overwhelm the server with requests.
In either case, being able to monitor the situation in real-time allows IT operators to immediately identify and resolve issues.
Security Analytics
A real-time dashboard can be used by an IT security analyst to monitor potential security vulnerabilities across the organization's IT ecosystem. Real-time dashboards can be customized to show the most important security data in real-time, such as a history of malware scans on the network, lists of banned users or IP addresses, a list of users with administrative powers on the network, listings of trusted devices, events tracked, and suspicious activities detected.
Complex Event Processing (CEP) is a basic element of industry-leading security analytics products, which are frequently combined with artificial intelligence or machine learning implementations. These elements help in the detection and identification of suspicious behaviors and abnormalities that should be instantly provided to analysts via real-time dashboards.
Business Analytics
The most prevalent application for real-time dashboards is real-time business intelligence. Real-time information regarding sales, revenue, and other profit and performance-related metrics can be extremely beneficial to C-level executives such as Chief Financial Officers and Chief Executive Officers.
The best feature is that users may personalize dashboards based on the data they have access to, allowing them to see only the most relevant data with the highest perceived value for informing business decisions.
Benefits of Real-Time Dashboards
A real-time dashboard's capacity to detect and respond to security threats, customer-impacting operational issues, and new business possibilities can have a significant impact on how quickly and efficiently an IT organization or business can detect and respond.
Showcasing only the insights that are relevant to you, including the use of live dashboards in your business operations can help you save time. You'll get the most relevant and timely information if you can evaluate your data as soon as it's created. By spotting patterns and trends faster and more accurately, you can stay ahead of your competitors.
You won't want to be constrained to accessing your data only when you're in the office or connected to your network once your data is available in real-time via live dashboards. You can create a mobile analytics application or provide your customers with a white-labeled mobile application using a BI solution, giving them access to the most up-to-date analytics and BI in their pockets.
Why Real-Time Dashboard is Important?
Dashboards have two primary functions: Alerting and Responding.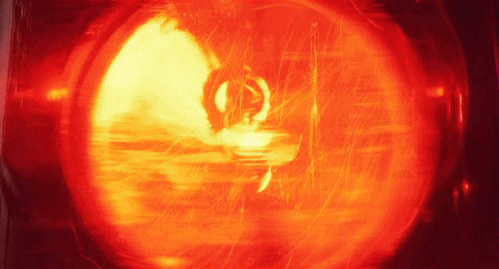 You can see the most crucial numbers right in front of you with a real-time dashboard.
This is helpful for e-commerce enterprises who want to know if their sales are at the desired level. It can also identify if a website is user-friendly.
Part suppliers can use a real-time dashboard to see if ships and trains arrive on schedule and provide raw materials in bulk, or if finished goods are delivered to the market.
A well-designed real-time dashboard demonstrates whether or not organizations are operating as they should. It displays the order flow and compares it to a month or year ago. If the dashboard suggests a problem, query support can help determine whether the issue is real or an opportunity.
Conclusion
It displays data immediately after it has been collected or entered. Between the time the data was created and the time it appears in your real-time dashboard, there is essentially no delay.
Having access to a real-time dashboard doesn't mean you have to look at it every minute, but it does mean you can get the crucial data you or your team requires at any moment to make informed business decisions.
Explore:
---
Atatus

Real User Monitoring
Atatus is a scalable end-user experience monitoring system that allows you to see which areas of your website are underperforming and affecting your users. Understand the causes of your front-end performance issues and how to improve the user experience.
By understanding the complicated frontend performance issues that develop due to slow page loads, route modifications, delayed static assets, poor XMLHttpRequest, JS errors, and more, you can discover and fix poor end-user performance with Real User Monitoring (RUM).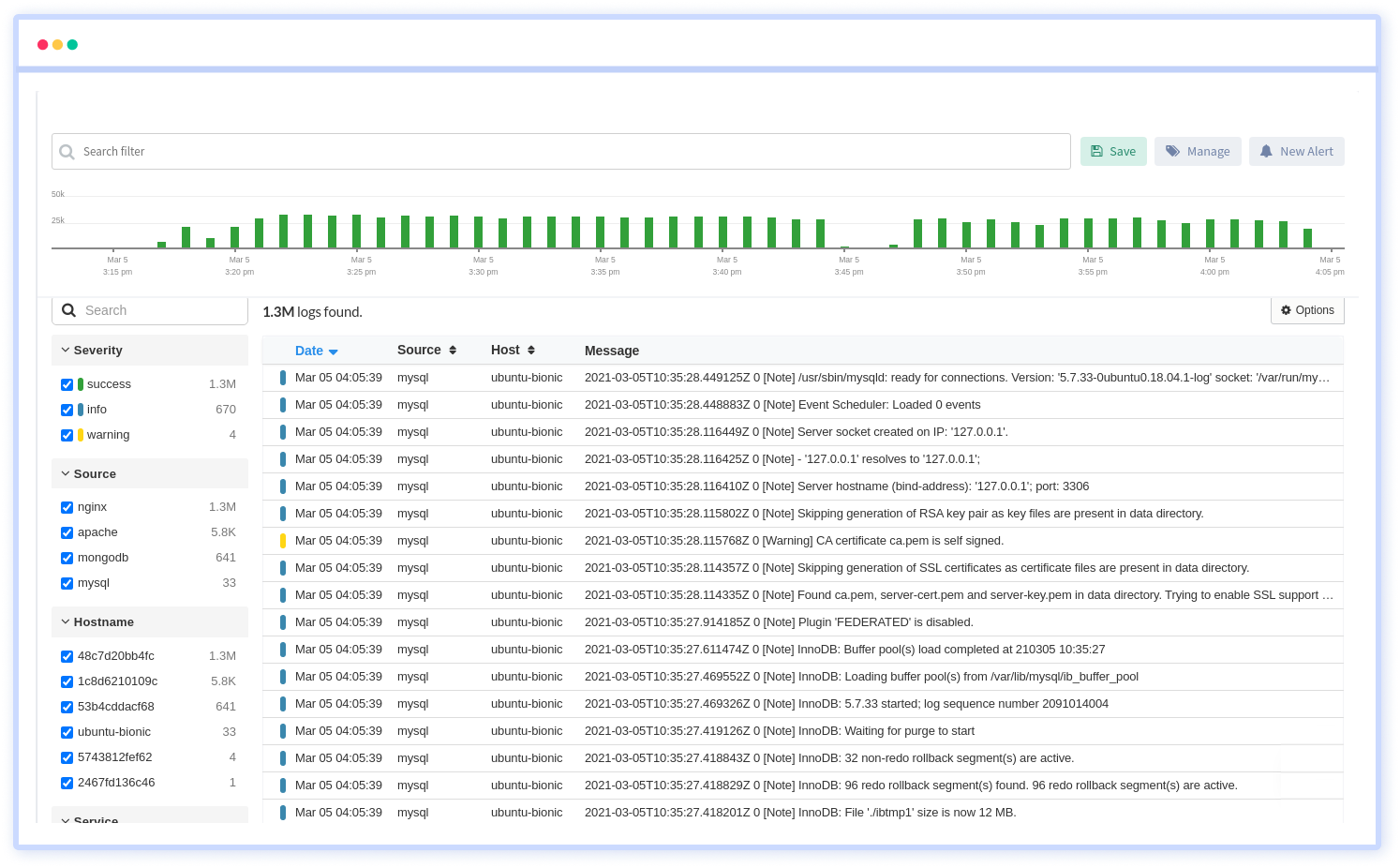 You can get a detailed view of each page-load event to quickly detect and fix front-end performance issues affecting actual users. With filterable data by URL, connection type, device, country, and more, you examine a detailed complete resource waterfall view to see which assets are slowing down your pages.